Why Choose Vanity?
1. Globally Recognized and Accredited
Vanity Cosmetic Surgery Hospital is a reliable and well-established cosmetic surgery hospital that proudly has both national (Turkish Ministry of Health) and international accreditations. Known for its experience and successful operation history, Vanity has many references and success stories that prove its expertise in the sector and customer satisfaction.
National Recognition: Vanity Cosmetic Surgery Hospital is an aesthetic surgery hospital recognized by the Ministry of Health of the Republic of Turkey. This shows that Vanity Cosmetic Surgery Hospital has all the legal permissions and standards required to provide health services.
International Accreditations: Vanity Cosmetic Surgery Hospital doctors are also approved by the internationally recognized accreditation body, whose prestige is recognized by health authorities. For example, accreditations from organizations such as the American Society of Plastic Surgeons (ASPS) or the International Society of Aesthetic Plastic Surgery (ISAPS) show Vanity Cosmetic Surgery Hospital's commitment to quality services and standards.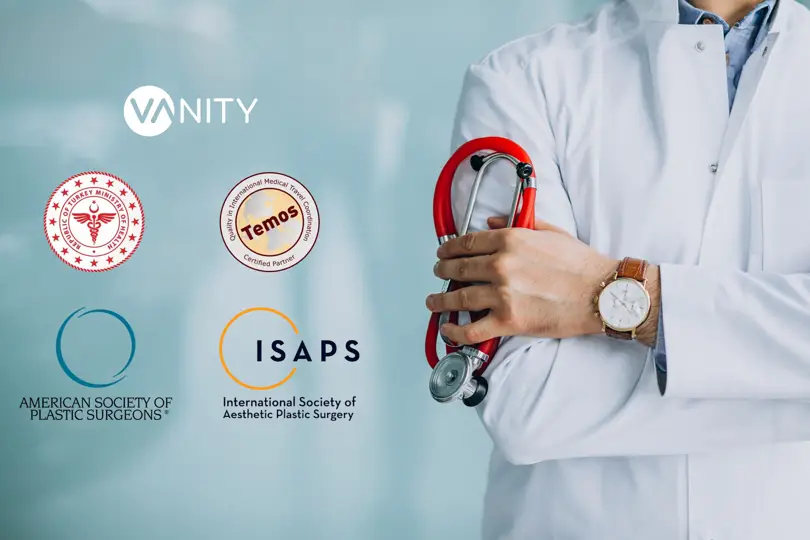 2. Carefully Selected and Certificate Surgeons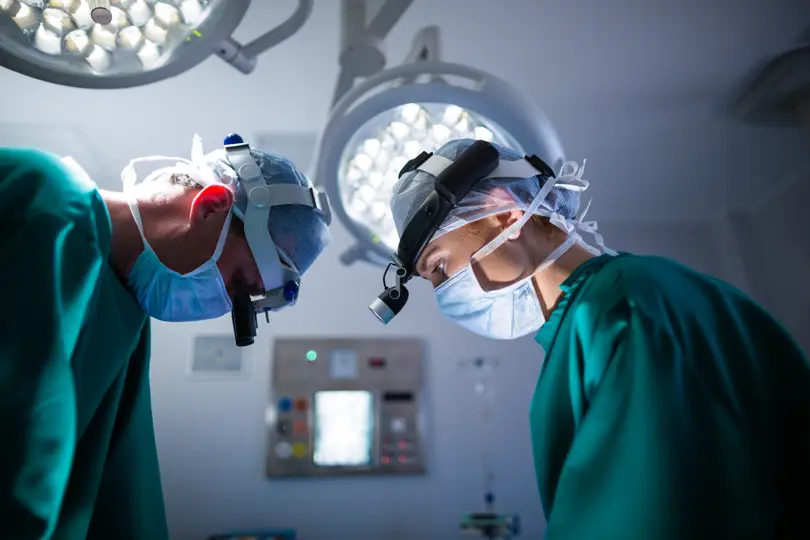 Vanity attaches great importance to the selection of its surgeons according to their qualifications and experience. Vanity has many expert and talented plastic surgeons who are EBOPRAS and ISAPS certified, and trained in the latest techniques and technologies.
Qualifications and Experience: Vanity Cosmetic Surgery Hospital has a careful selection process regarding the qualifications and experience of its surgeons. It is important that surgeons are specialized in plastic surgery and have received all the necessary training. For example, many of the surgeons working at Vanity Cosmetic Surgery Hospital are certified by prestigious organizations such as EBOPRAS (European Board of Plastic, Reconstructive, and Aesthetic Surgery) and ISAPS (International Society of Aesthetic Plastic Surgery). These certificates show that surgeons have proven their skills in accordance with international standards.
Expert and Talented Surgeons: Vanity Cosmetic Surgery Hospital prefers not only certified surgeons, but also specialized and skilled surgeons. This lets patients know that their surgeries and treatments are in the best hands. The surgeons at Vanity Cosmetic Surgery Hospital are well-known professionals with years of experience and a successful history of operations.
3. Vanity Patient Advisor Team
Vanity has an experienced team of patient clients who are fluent in English, German, Spanish, French, Italian, Serbian, Russian, Persian, in order to provide smooth communication to patients throughout their medical journeys in Turkey and to eliminate language barriers. Thanks to the removal of language barriers, patients feel safe and comfortable during their time with Vanity.
Additionally, the Vanity Patient Advisor team provides support and guidance to patients on their medical travels. He is with our patients to answer all kinds of questions of the patients, to coordinate the treatment planning and to respond to their needs in the best way possible.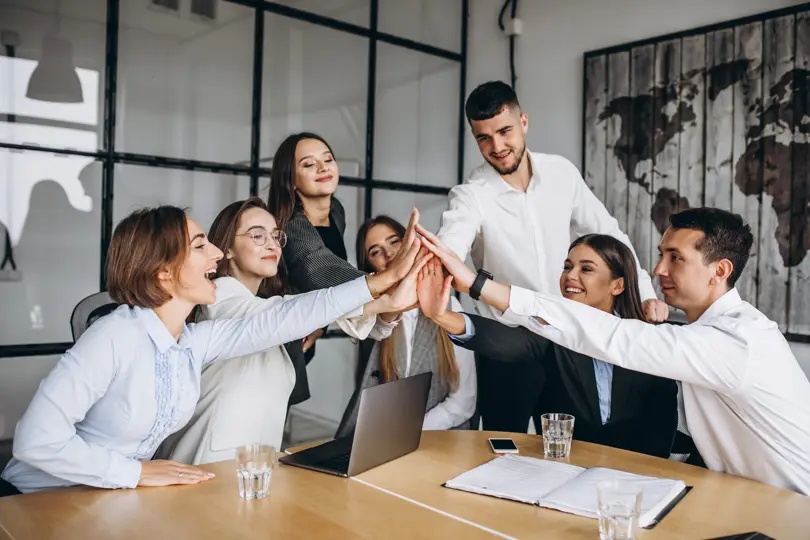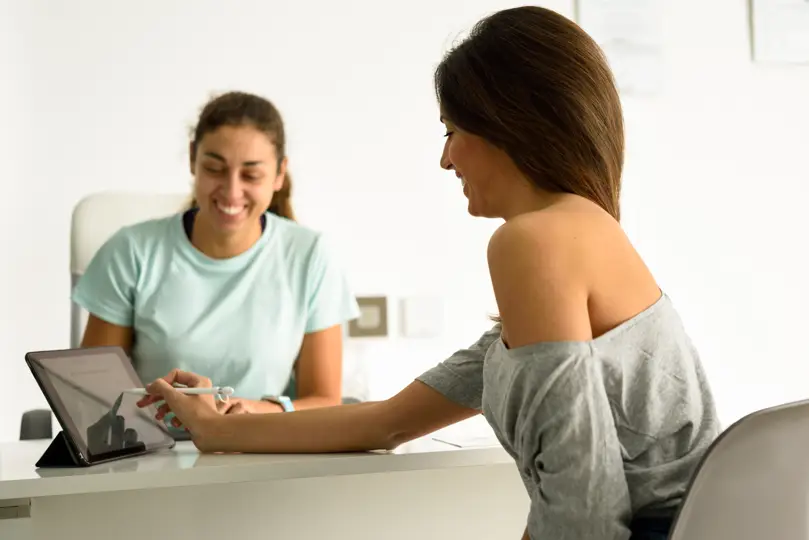 4. Patient-Focused Philosophy
At Vanity, the health and satisfaction of patients is always the first priority. During the operation process and after regular NPS Surveys are conducted to gauge patient satisfaction and ensure that Vanity is meeting their needs. In this way, it is ensured that patients can objectively evaluate their experience and satisfaction level with Vanity Cosmetic Surgery Hospital.
5. Affordable Luxury
At Vanity, we strive to offer the best prices for our treatments. Vanity is known for providing high-quality aesthetic procedures at a fraction of the cost compared to Western countries, making it an affordable option for many people. With fix price guarantee, you can have your operation on any date without losing your price advantage.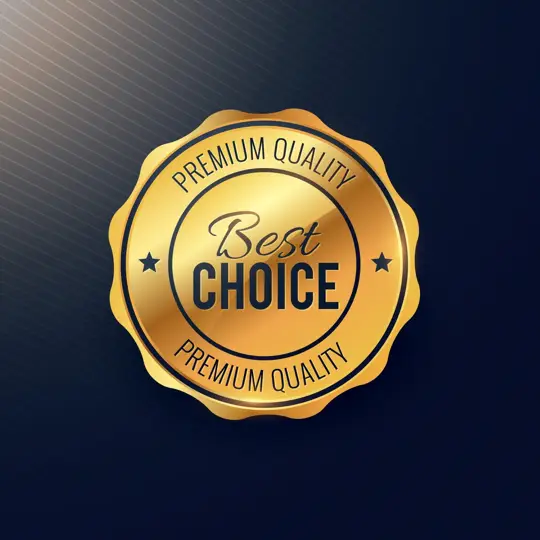 6. Unique quality of service
At Vanity, we prioritize patient comfort and convenience with all-encompassing treatment packages that include luxurious accommodations in the comfort of a 5-star hotel, VIP transfer, language support, and more. Vanity has a reputation for offering high-quality care, with modern facilities and equipment that meet international standards.
7. Customized Treatment Plan and Free Consultation
Vanity offers free online consultation and customized treatment plans to meet the specific needs of each patient. With the possibility of an online examination, you can get information from our doctors in the comfort of your home about the operations and find answers to your questions.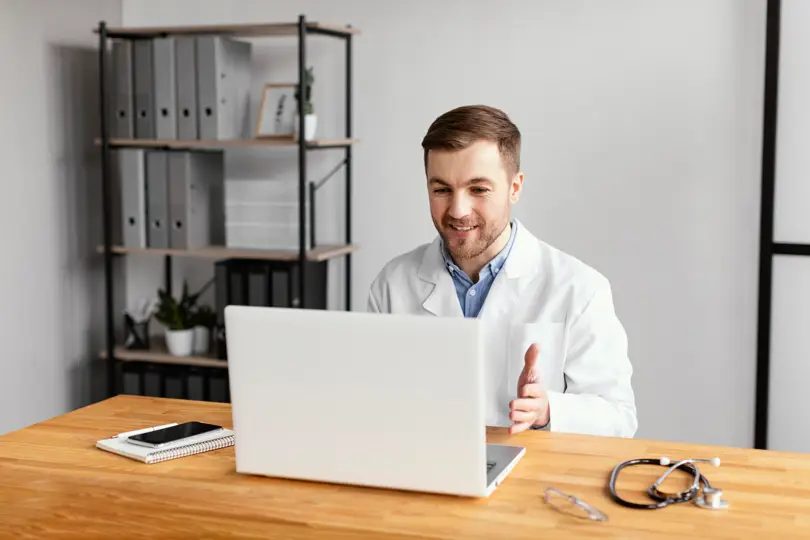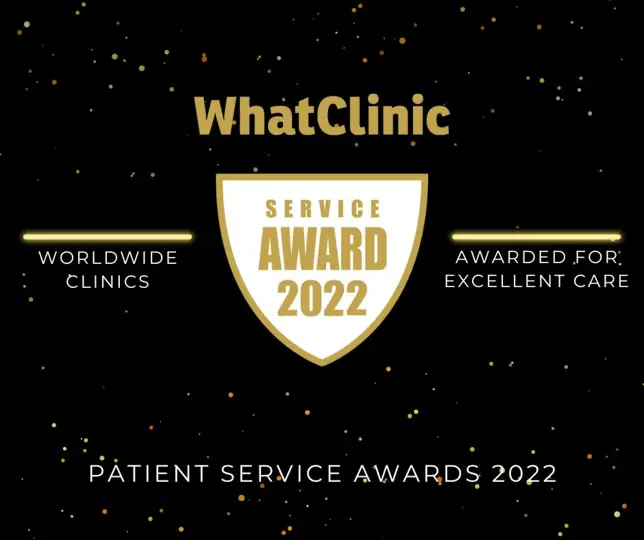 8. Awards
As proof of the great care and service understanding we show to our patients, we have been deemed worthy of the "WhatClinic Best Patient Service Award" given annually by WhatClinic.com, the largest search engine of private health centers, 4 times.
9. Delivering a 360′ Beauty Experience
Since 2021, Vanity Cosmetic Surgery Hospital provides a holistic beauty journey experience for its patients with "Touch". All Vanity Cosmetic Surgery Hospital patients may benefit from special prices for all aesthetics and beauty procedures of Touch from laser to skincare.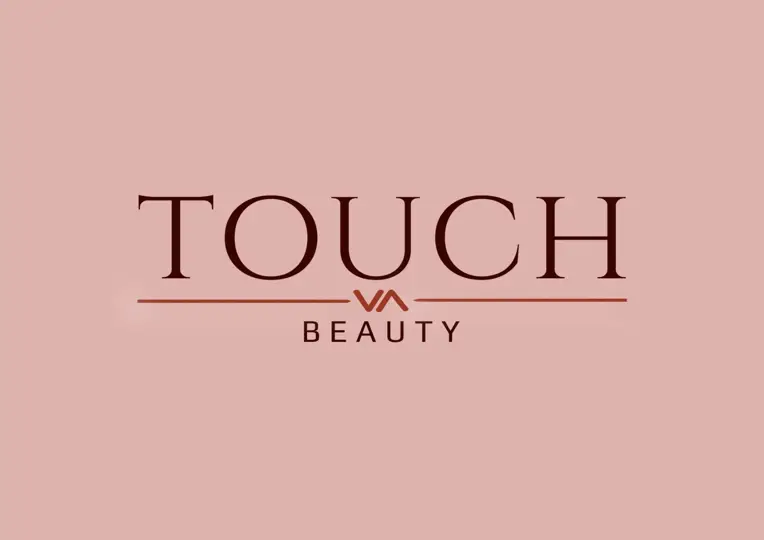 10. Vanity CSH is in the heart of İstanbul.
In addition to the hospital in Istanbul Altunizade, Vanity is opening a second and larger hospital in Istanbul Çengelköy.
Istanbul is a popular tourism destination and many people combine aesthetic procedures with vacations, taking advantage of the country's rich history, culture, and natural beauty.
11. Cost
Turkey is known for providing high-quality aesthetic procedures at a fraction of the cost compared to Western countries, making it an affordable option for many people.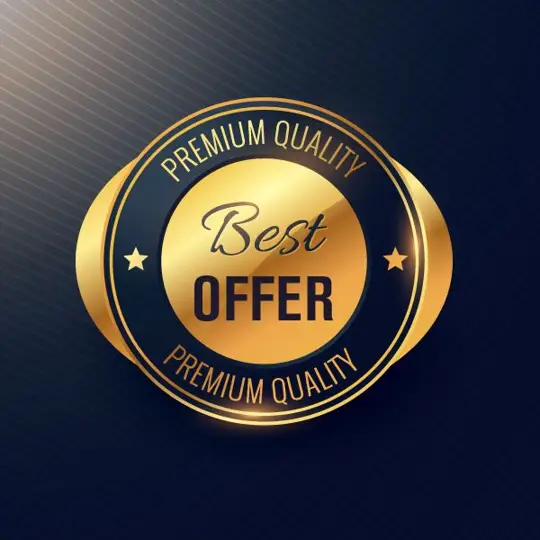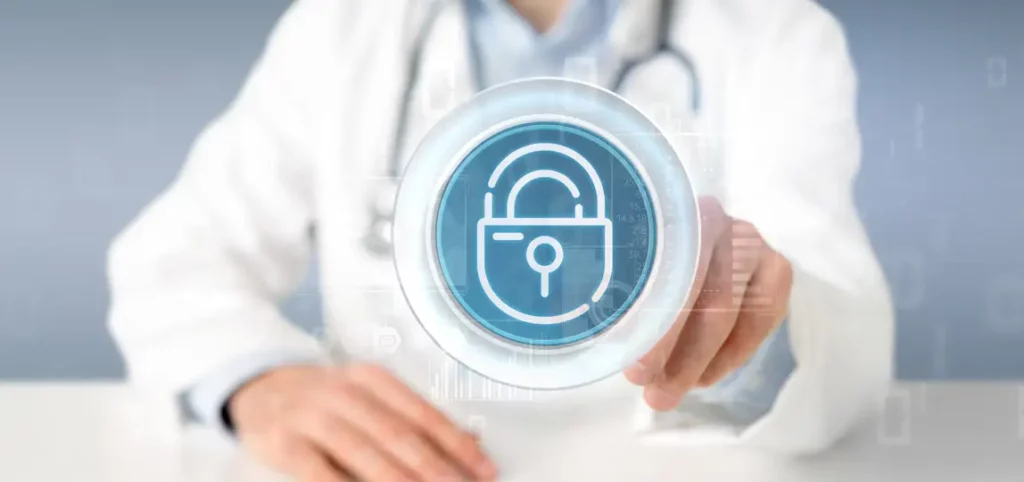 12. Privacy
For some people, the privacy and confidentiality that Vanity offers is an important factor in their decision to have an aesthetic procedure there.