How the Process Proceeds?
1. Obtain Information About the Operation You Need
You can contact our sales consultants via our website and social media channels to get detailed information about the operation you need, including operation details, recovery process, potential risks, and many other topics that you are curious about.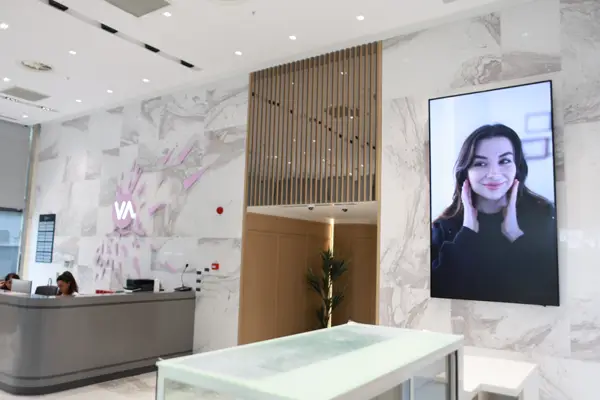 2. Create an Operation Plan by Contacting Our Sales Consultants
By contacting our personalized patient consultants 24/7 via the forms on our website, you can get detailed information about the operation you need and plan your operation. After sharing your photos as directed by our sales consultants, a treatment plan will be presented to you, including the most suitable operation package, along with an offer that covers all necessary services such as accommodation and transfers. If you approve the price offer and make a deposit payment, our sales consultants will inform you of the payment process.
3. Pre-Operation Preparations
After sharing your flight information, our sales consultants will organize hotel and transfer processes for you, if needed, and send you the necessary information via Whatsapp or email. A health form will be shared via Whatsapp to provide general information about your health before surgery, and you will be asked to fill out this form. If there are any situations that may pose a risk, such as medication use or chronic conditions, our sales consultants will guide you after the checks of our anesthesiologist and surgeon for operation eligibility.
Our transfer team will meet our foreign and Turkish patients arriving by air at the airport and transport them to the hospital with our private vehicles for necessary health tests to be completed.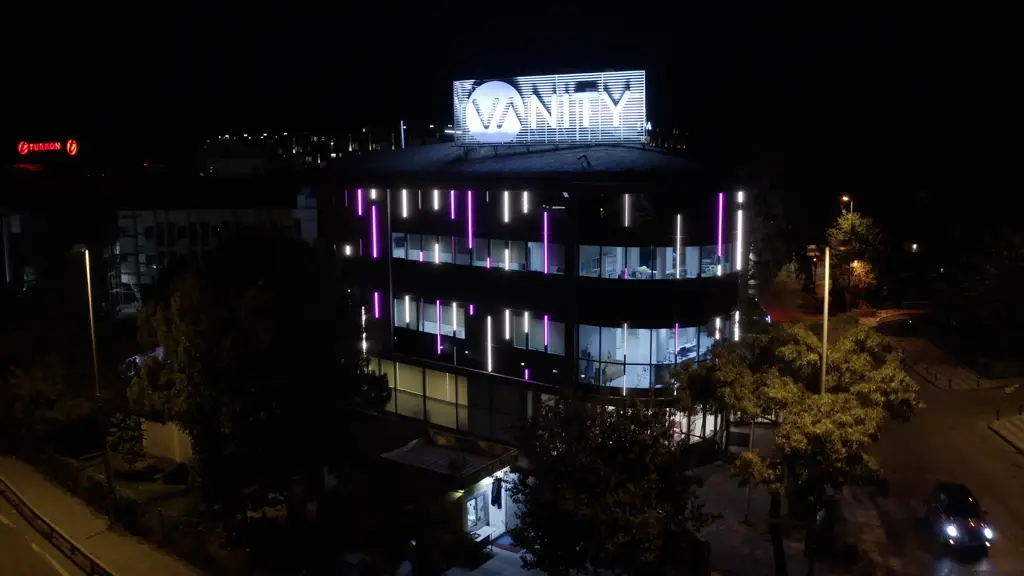 After necessary health tests are completed with the guidance of our patient experience specialist at the hospital, the remaining payment for the operation you will have will be allocated. If you are planning to stay, you will be taken to your hotel after these procedures are completed.
4. Operation Day
If you are staying at a hotel, you will be picked up from your hotel and transferred to the hospital for your surgery by our team. Our surgeon will make final checks before the surgery. If deemed appropriate after the examination, the necessary preparations will be completed and the operation will be performed. The length of stay at the hospital will vary depending on the type of operation.
5. After the Operation
After the operation, if deemed appropriate by our surgeon, necessary tests will be completed and discharge procedures from the hospital will begin. Information will be provided about the medication to be used if needed, or your prescription will be shared. Necessary instructions regarding postoperative care will be provided.
Our patient experience specialist will support you during the transfer process to the airport.
Our patient experience specialists will contact you after 1, 3, and 6 months following your operation to ensure that your recovery process is going smoothly, take necessary actions according to your needs, discomfort or feedback. At Vanity Cosmetic Surgery Hospital, we are here for our patients during the post-operation period and their needs.