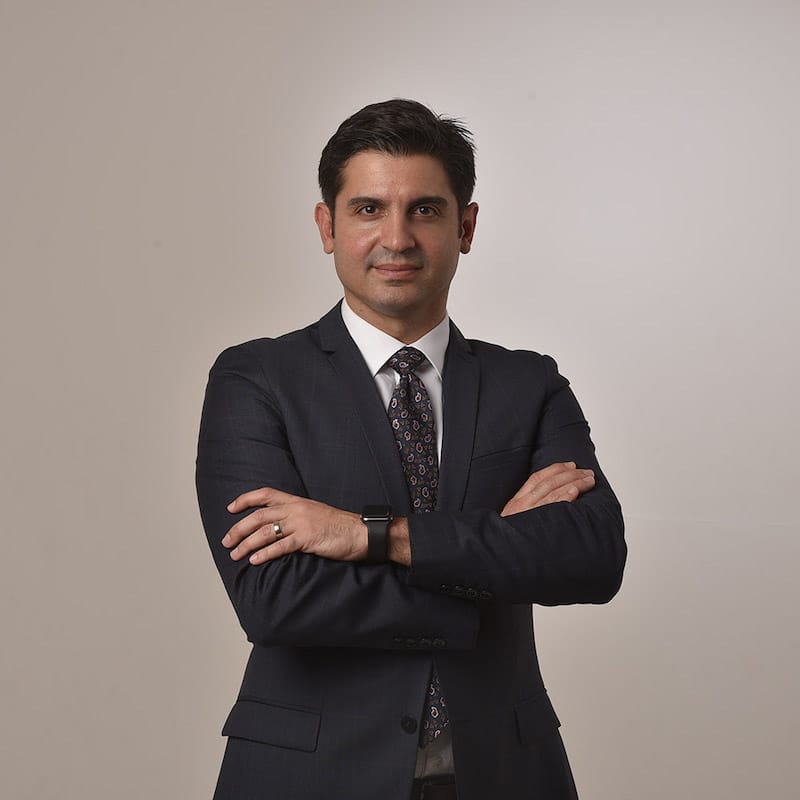 Güray Yeşiladalı M.D.
Plastic, Reconstructive and Aesthetic Surgery
Dr. Güray Yeşiladalı was born in Istanbul, Turkey. He graduated from Istanbul University Cerrahpasa Medical Faculty, one of the well-established medical schools of Turkey. During his medical training he has won the Turkish-German Medical Association Scholarship and had the chance to study in Giessen University, Germany. He started his Plastic Surgery residency in Haydarpasa Numune Training and Research Hospital in Istanbul.
Apart from performing thousands of plastic surgery operations, he was accepted as an International Fellow to Wisconsin University, Department of Plastic and Reconstructive Surgery in United States, and had the chance to improve his surgical skills, experience and international communication abilities.
Dr. Güray is a rare Turkish member of the prestigous ISAPS (International Society of Aesthetic Plastic Surgery).