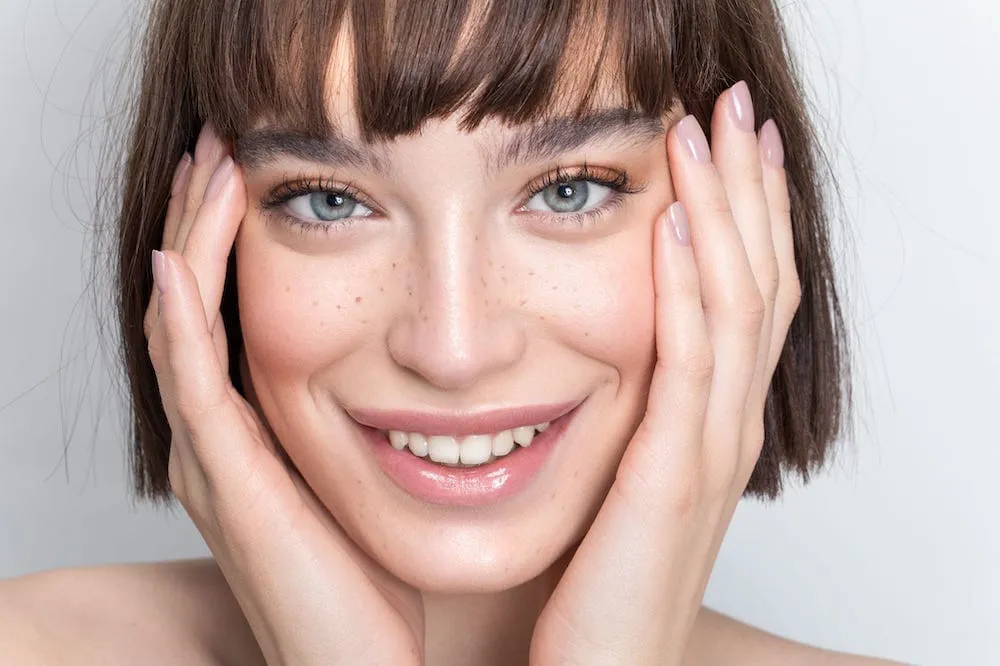 The Privileges of Vanity

ONLINE CONSULTATION
Opportunity for online consultation before and after the surgery.

Vanity surgeons are member of international plastic surgery societies such as ISAPS and EBOPRAS.

Patient advisor will be dedicated to you, and your point of contact throughout whole process.

Accommodation in the comfort of luxury hotel and VIP transfer from and to hospital in whole your journey.

AFFORDABLE BEAUTY
Opportunity to have aesthetic and beauty solutions, at the level of accessible luxury.
Most Preferred Operations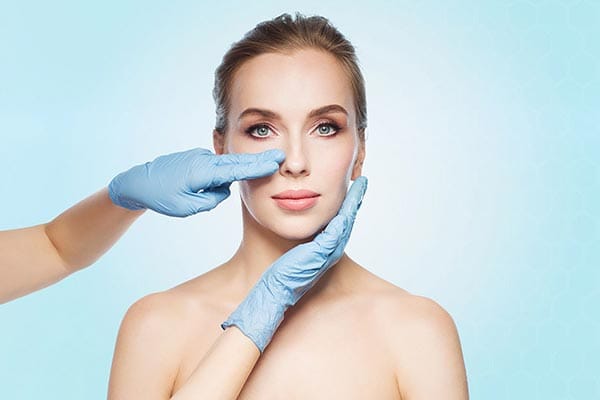 Rhinoplasty
Rhinoplasty is performed from the inside of the nose (Closed Rhinoplasty) without leaving any scar or marks visible on the outside
Get More Info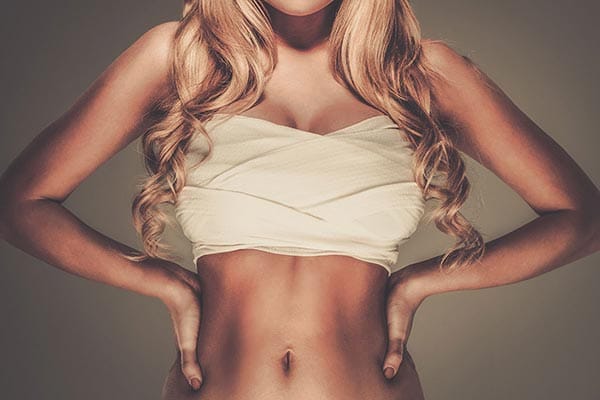 Mammoplasty
Rounded? Tear drop? Both types of breast implants achieve successful breast augmentation results

Get More Info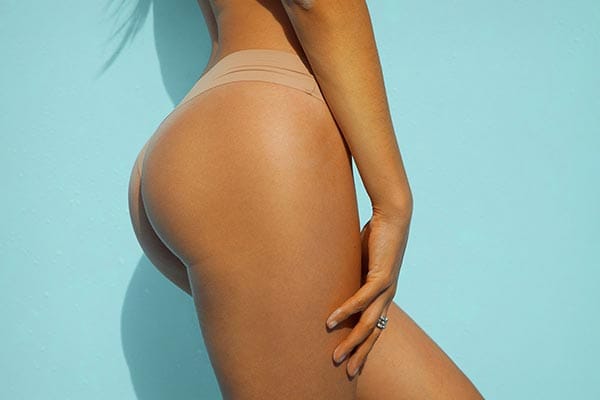 Brazilian Buttock Lift
Brazilian butt lift, enhances the volume and shape of the butt and also removes unwanted fat from different parts of your body.
Get More Info
Comments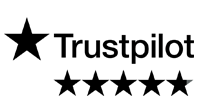 Mariyam Nadeem
I had my rhinoplasty done at Vanity in Istanbul. I can't recommend this clinic enough, they were wonderful! Upon arrival I was greeted by the lovely staff. They made me feel really welcomed, and talked me through the process, she also answered any questions I had post op. The consultation, operation and cast removal all went really well. I was treated with lots of care throughout the whole process. If anyone is thinking about Rhinoplasty, Vanity is a great option to go for!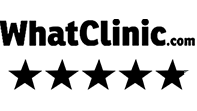 Massandje Diaby
I definitely recommend this clinic, if you are looking for professional staff and a very clean environment. I had my breast augmentation and tummy tuck with my surgeon, he is wonderful. I was treated like I'm the only patient in the clinic. They will check on you from day one until you get back to your country, and will keep doing it until you see your final result. Nurses are very caring too. I will not hesitate to go back if I need another procedure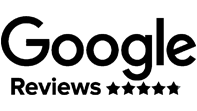 Flavia Santa
I had an absolutely great experience from the moment I arrived at the airport, where I was picked up by Vanity's driver in a luxurious van and taken straight to a hospital where I got my tests without any delays, then taken to the hotel to a very beautiful and comfortable room. On my surgery day I met with the doctor who was extremely helpful and kind helping me decide about sizes, explaining the procedures, and left me even more comfortable and confident with my decision. I truly recommend Vanity, I'm so happy so far with my breast augmentation and I'm thankful for all.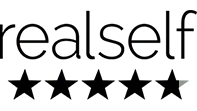 Zanib M.
It was so well organized and everyone was extremly friendly. I am so happy with my new nose and the rhinoplasty healed very fast. I would recommend vanity to all my friends.

I was also able to bring someone with me, which was perfect. Thank you Vanity!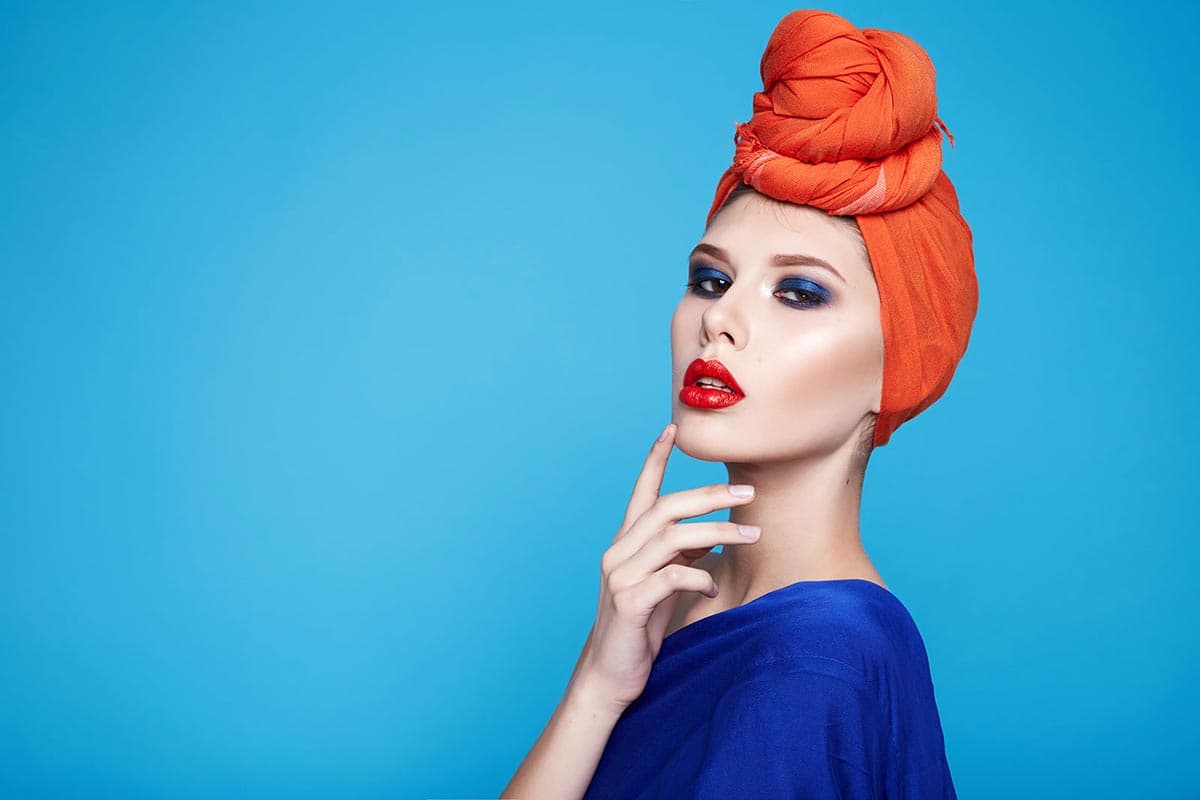 Do you have questions? Let us call you and answer them!
Contact Us
Considering plastic surgery? Book an appointment for a consultation and get detailed information.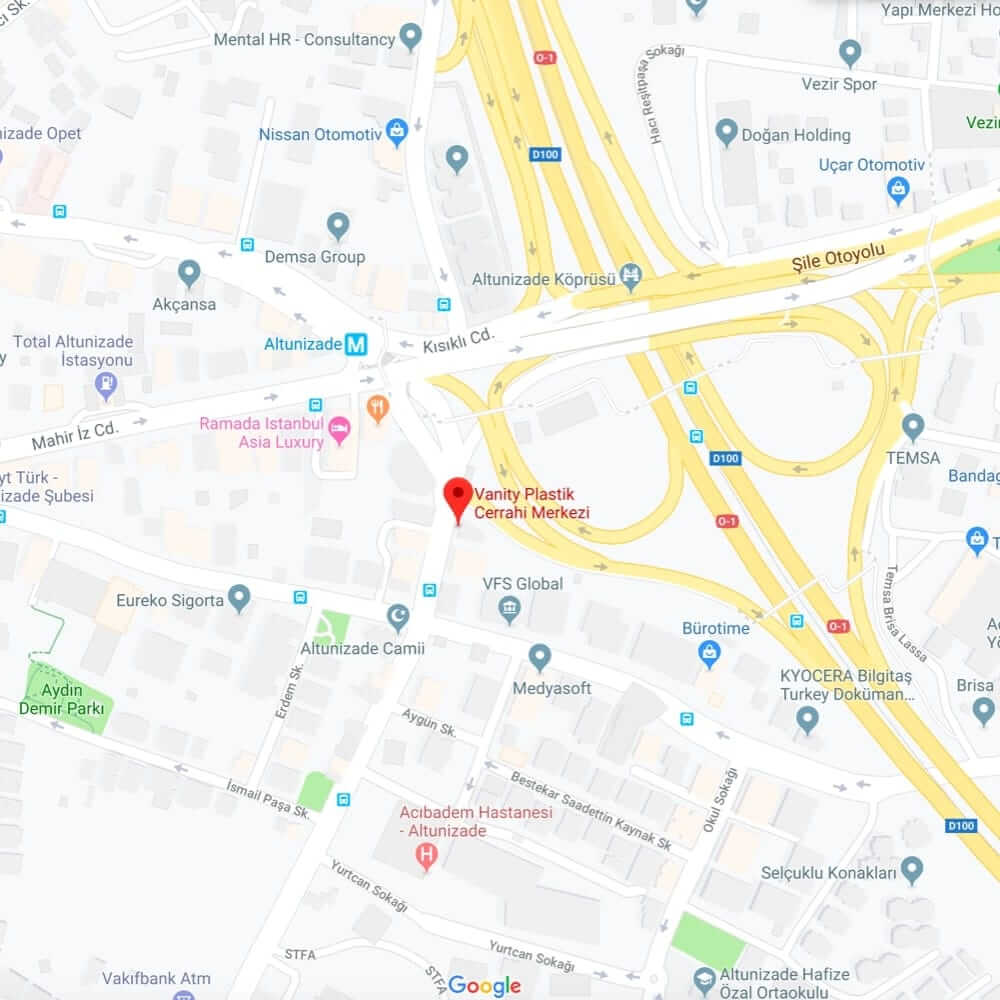 Vanity Cosmetic Surgery Hospital, Altunizade
Altunizade Mahallesi,
Tophanelioğlu Cd.
No:1, 34662 Üsküdar/İstanbul
E: [email protected]
T: 0850 441 54 44
You may reach our patient advisor anytime at 0850 441 5444 or via whatsapp. And, you can also follow us on our social media account @vanitycosmeticsurgery