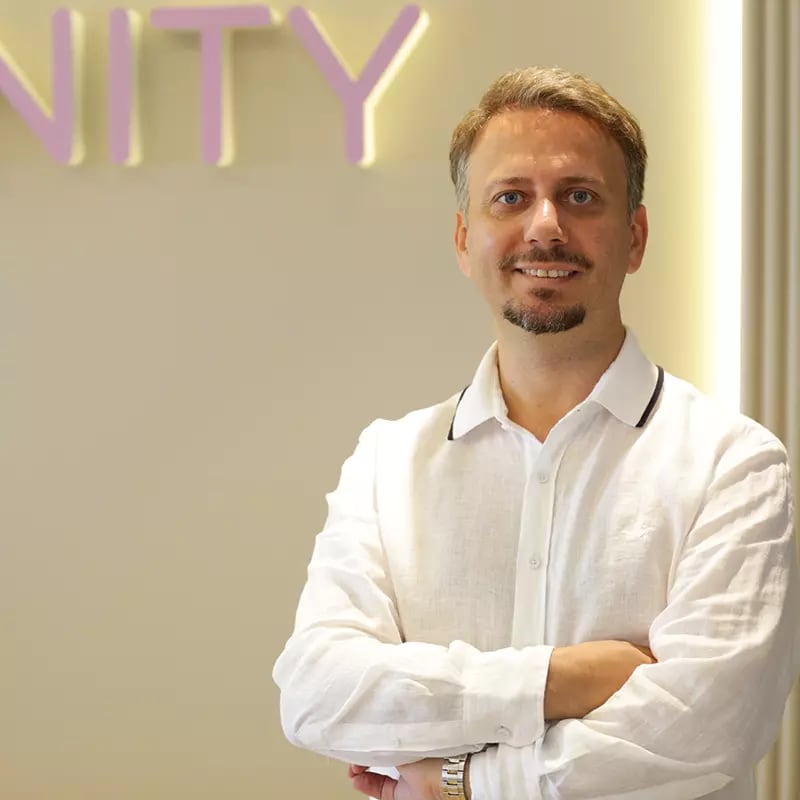 Assoc. Prof. Kadri İla
Rhinoplasty Surgeon
Experience
Operating since 2013




Languages
English, Turkish




Specialization
Focused on rhinology, All aspects of upper respiratory tract disorders including deviation (curvature of the nose), Concha and Sinusitis.
Personal Details
Graduated from Cerrahpaşa School of Medicine, Istanbul University in 2006.
After specialty training on Ear Nose Throat at School of Medicine Hospital of Kocaeli University.
In 2020, he became associate professor.
He has experiences in the United States of America as a supervisor,
Worked at Netherlands Cancer Institute Antoni van Leeuwenhoek Hospital and as a research assistant at University of Miami, a rather important university in the field of clinical care and medical education.
Certifications and professional memberships
European Board of Otolaryngology Head and Neck Surgery.
Turkish Society of Otorhinolaryngology, Head and Neck Surgery.
Other
He has approximately 30 articles and almost 40 papers internationally and nationally.-Working at Vanity Cosmetic Surgery Hospital since August 2022.