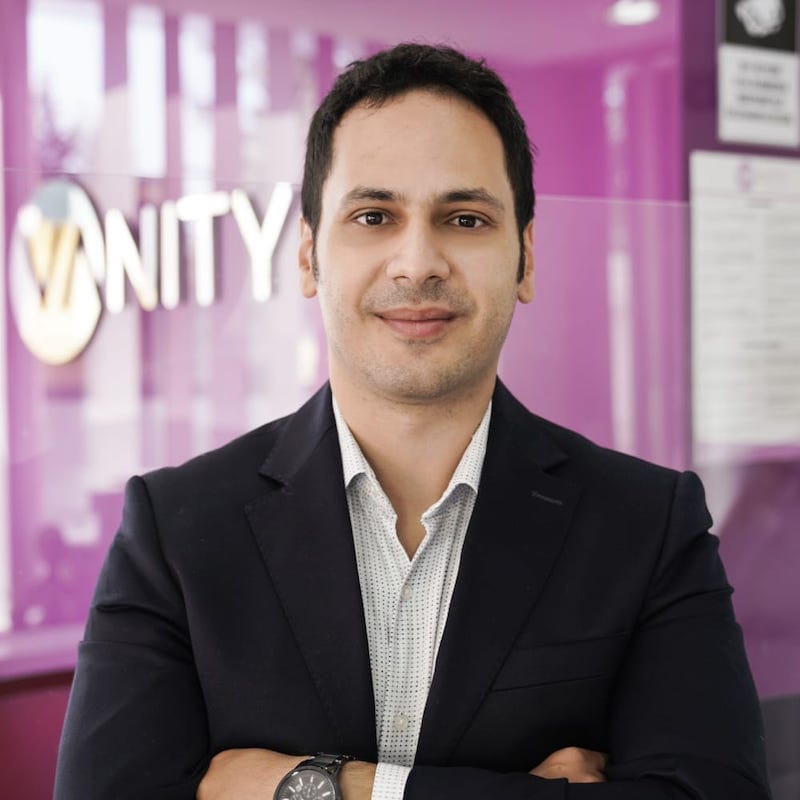 Alper Burak Uslu M.D.
Plastic, Reconstructive and Aesthetic Surgery
Experience
Operating since 2012, on average 10 procedures per week
Languages
German,English, French,Turkish


Specialization
Full range of cosmetic surgery procedures


Personal Details
Started his medical education at Başkent University in 2005.
Completed his medical education in 2011, started to work in Ankara Numune Training and Research Hospital in 2012 as a specialist in Plastic and Reconstructive Surgery.
In 2018, he left this hospital and was appointed to Karaman Training and Research Hospital.
Appointed to Istanbul Haseki Training and Research Hospital.
Certifications and professional memberships
Turkey Plastic, Reconstructive and Aesthetic Surgery Society,-Turkey Aesthetic Plastic Surgery Society.
Fellow of the european board of plastic, reconstructive and aesthetic surgery(FEBOPRAS)
Other
During his working life, he attended training that would strengthen his expertise in his field and received various certificates.
He attended the Basic Microsurgery Training at Goethe Universität Frankfurt.
Working at Vanity Cosmetic Surgery Hospital since July 2021.