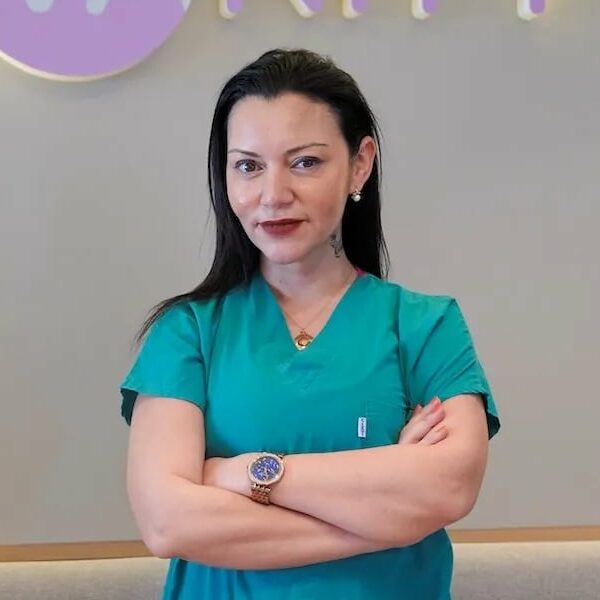 İnci Ekinci, M.D.
Anesthesiology and Reanimation Specialist
In 2003, she graduated from Istanbul University Capa Medical Faculty. In 2003, she started to work at Bakırköy State Hospital as a Brain Surgery Assistant. In 2005, she was appointed to Okmeydanı Training and Research Hospital and continued as Anesthesia and Reanimation Specialist.
Since 2011, she has been working as an Anesthesiology and Reanimation Specialist in various health institutions. Between 2016 and 2019, İnci Ekinci also served as Chief Physician at Estethica Hospital. Since 2019, Dr. İnci Ekinci has been working in Vanity Cosmetic Surgery Hospital.