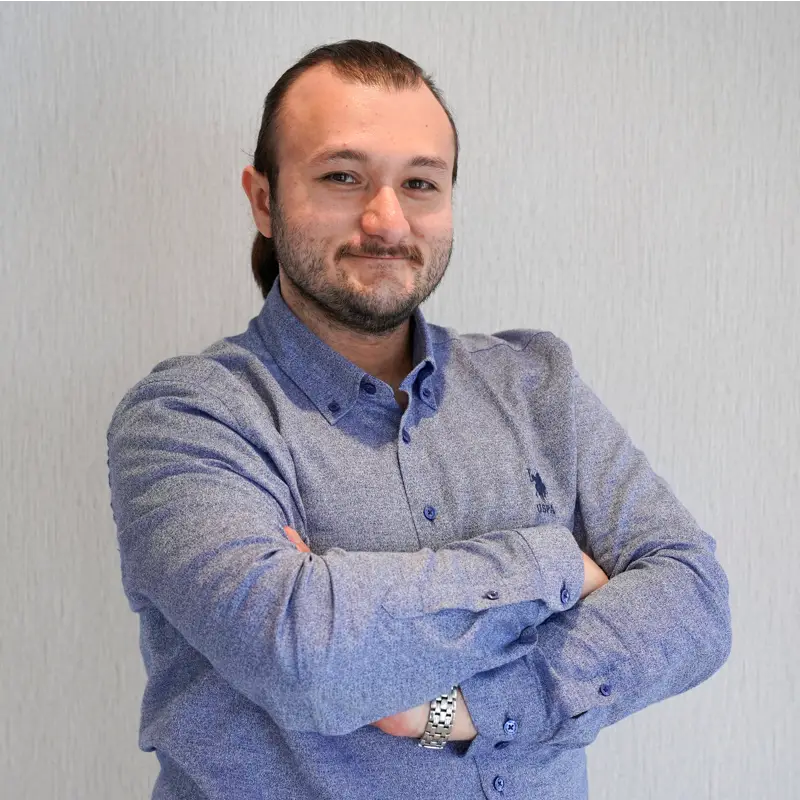 Dr. Med. Buğra İpek
Plastische, Rekonstruktive und Ästhetische Chirurgie
Experience
Operating since 2016
Languages
English, Turkish
Specialization
Full range of cosmetic surgery procedures
Personal Details
Started his medical education at Haccettepe University in 2009.
Participated in exchange programs in Portugal (2010) and Greece (2012) during his education.
Completed his medical education in 2015 and started to work at S.B.U Ankara Diskapi Yildirim Beyazit Education and Research Hospital in 2016 as an assistant in Plastic and Reconstructive Surgery.
Appointed to Şanlıurfa Mehmet Akif İnan ERH as a specialist in Plastic and Reconstructive Surgery.
Certifications and professional memberships
Young plastic surgeon award in Belgrad.
Turkey Aesthetic Plastic Surgery Society.
European Society of Plastic, Reconstructive and Aesthetic Surgery (EBOPRAS).
Other
During his working life, he attended training that would strengthen his expertise in his field and received various certificates.
Working at Vanity Cosmetic Surgery Hospital since February 2023.